Next up, with the third pick in the
Kevin Durant Mock Draft
, Ziggy selects none other than the Memphis Grizzlies.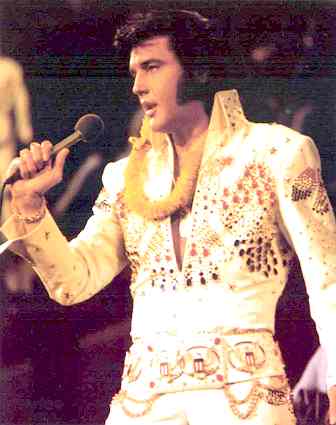 Remember the Alamo? Of course you do. It's the surprisingly small (I built a bigger one out of sugar cubes in 4th grade) mission in San Antonio where the deep and long-standing relationship between the states of Tennessee and Texas began (and home to the non-existent basement in which Pee Wee's bicycle was rumored to have been held). The Alamo's historic freedom fight was led by a tough and committed contingent of Tennessee volunteers (yep! that's where the nickname comes from). Yes, Texas and Tennessee have, since that time, been inextricably linked. Bosom buddies, if you will. Through the years, the pipeline has been open, with great talents and treasures (remember when I went to Texas?) being shared by the sister states, and the connection has never been stronger.

Tennesseeans have become accustomed to sports greats from the State and The University of Texas. The state's undisputed star of stars is none other than legendary Longhorn quarterback Vince Young. Adding Kevin Durant as the state's biggest basketball star, in the state's biggest city, is the next logical step for everyone. Longhorn fans can see all of their favorites on one glorious roadtrip. VY and KD can gather as often as they want to sing The Eyes of Texas in their super voices, powerful enough to make Chuck Norris run for cover. I can see both of them play. See? It's great for everyone!
Basketball-wise, here's a franchise that has tasted success and yearns for more. After years of cellar-dwelling, the Grizzlies broke through a couple years ago with 50 wins and playoff trips. It can be done... not by Mike and not by Pau, but by KD alone (1-2-3, 1-2-3, 1...2...3...). The Grizzlies have a fantastic arena, great fans that are waiting for a star, and even the freedom to hire a coach to suit a new franchise player. If Kevin Durant could do what he did as a boy in the live music capital, eating Texas barbecue, just imagine Kevin as a man, fueled by Memphis bbq, rockin' the rims in the birthplace of rock and roll. See you in Memphis and, of course... Remember the Forum!