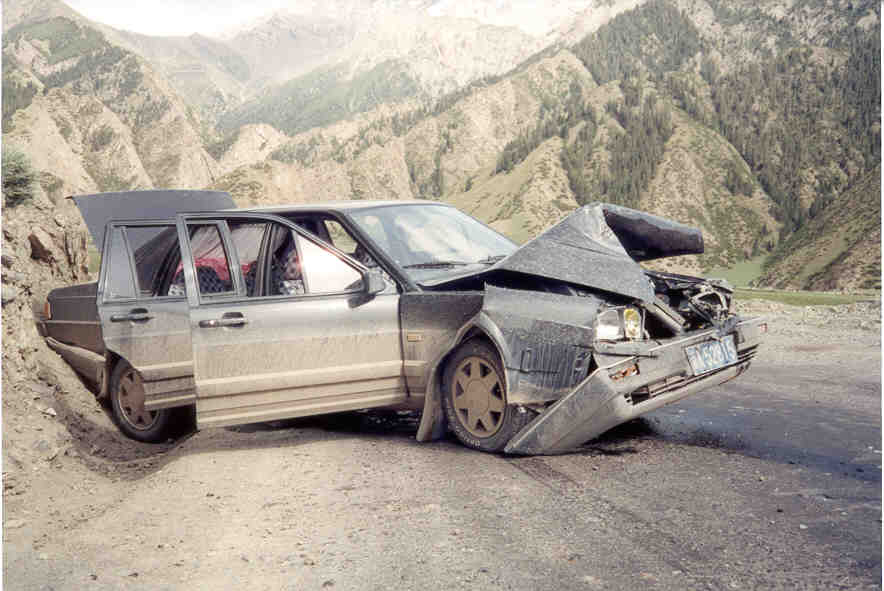 It's official. The Saints suck. Again.
The evening started off enchantingly with ESPN building on last year's theme of hope and destruction with a "depress the hell out of everybody" introduction from New York native Spike Lee. That was followed by an even more depressing monologue from Tony
Kornheiser
that made us even more depressed and reminded us that the Lower 9
th
is the only area that got water during Katrina. By that point we were pumped for some football, for about five minutes.
The defense is at least not that much worse than they were a year ago. The offense, however, is an entirely different story. The Saints rely on their offense to keep a below average at best defense off the field. A power running game is supposed to work alongside short, crisp passes to keep the chains moving. First and foremost, Drew
Brees
can't hit the broadside of a barn, which would be a problem except that
Brees
rarely has the time to set and throw accurately. Reggie Bush is in a constant black hole of space, unable to be Reggie Bush.
Devery
Henderson looks like a high school receiver, and Robert
Meachem
is a ghost. Oh, and the coaching. 4
th
and 1 throwing deep, reverse flea flickers, atrocious challenges, wasting timeouts, etc.
We blame
this
. You can't bury the past and then hope to recreate the magic. What comes out of the ground ain't the thing you put in. The
Indians
knew that. Don't bury your son's body at the Indian Burial Ground! The one that's right up over there, behind the
Andersons
' bar. Sometimes...dead is better. Sorry, got a little sidetracked.
The now 0-3 Saints gave us one amazing season in 2006. Maybe they can win a few games this season and set up for another run for next year, but probably not. 2006 is but a memory, but what a memory it was. Now we'll go back to doing what Saints fans are used to doing, cheering on a loser. Because the important lesson to take out of this is: win or lose, they're still
our
New Orleans Saints. And Darren McFadden is going to look REAL good along with Reggie and Deuce.